streak racecards, streak racecards, drawer racecards, U-shaped racecards, cantilever racecards, saddle racecards, cylinder racecards and special racecards for tires.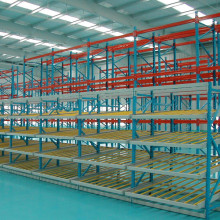 Carton flow Rack systems are used for fastest-moving items as well as slow and odd-shaped merchandise.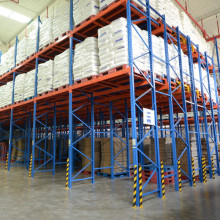 Push-in shelf is a high density storage system.Access mode is First in last out (LIFO)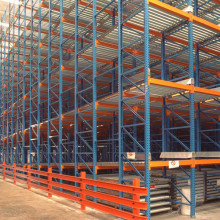 Push flow rack access is first in first out, suitable for large quantities of the same goods, space utilization is very high.